We were delighted to welcome the Countryfile team to Pheasant Oak Farm recently. It was great fun to watch it back on Sunday night.
The episode is available here on BBC iPlayer.
Our clip starts just after 13 minutes into the programme.
Rod chatted to presenter Adam Henson about how our preparations for Christmas are different this year, with the possibility of a limit on family gatherings.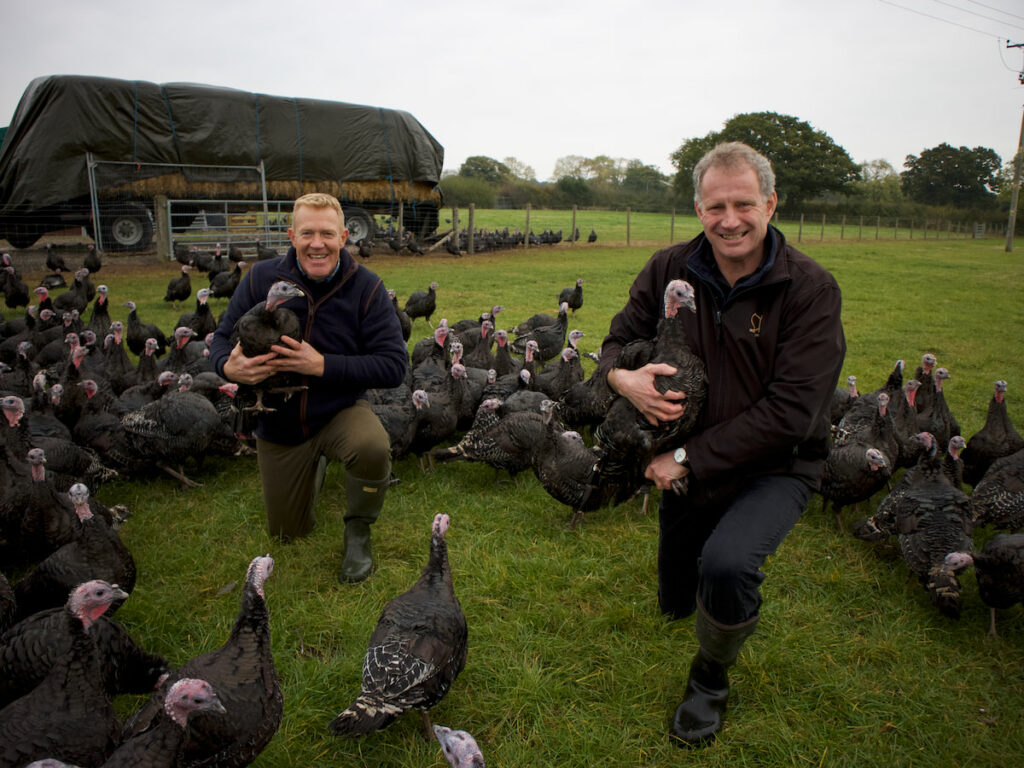 He also spoke about his other career ambitions – did you know at one point Rod wanted to be a racing driver!
You can see the space our turkeys have to roam and how they are looked after. After that loving care and attention, we're urging people to still order their usual size of turkey this year and plan to make the most of it.
Turkey is one of, if not the healthiest thing you'll eat this Christmas, so make sure you have plenty. We have some left over turkey recipes available here.
https://www.adlingtonltd.com/recipes. And make space in your freezer, turkey keeps for up to two years.
To order your turkey direct go to https://www.adlingtonltd.com/shop/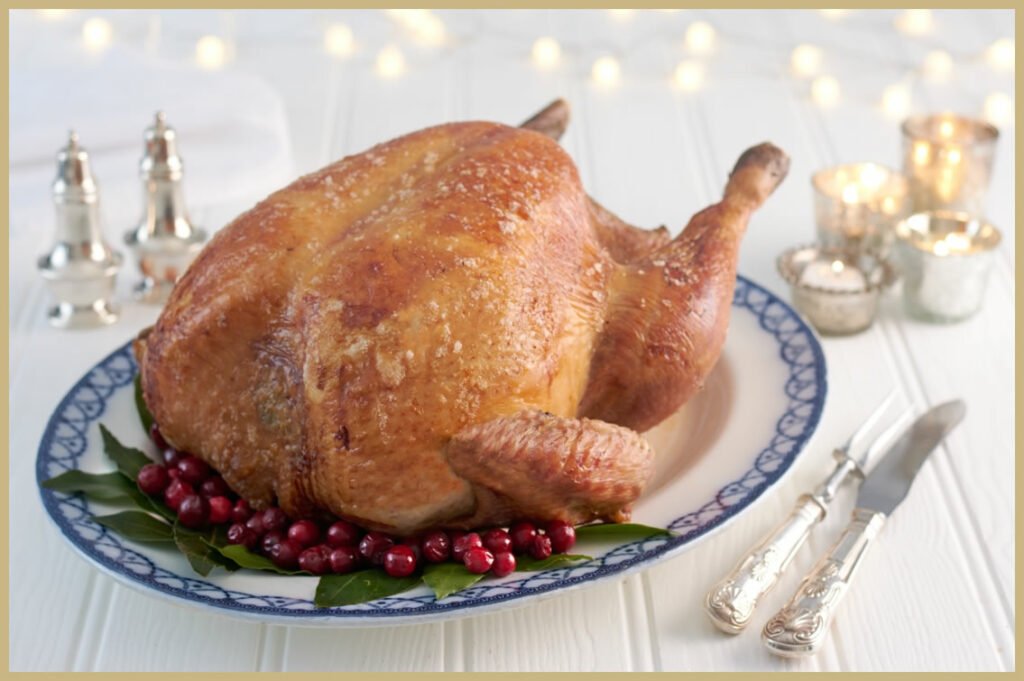 Or get in touch to find your nearest shop that stocks Adlington turkeys.https://www.adlingtonltd.com/contact-us/