Success at Food & Drink Awards for Meat and Poultry Producers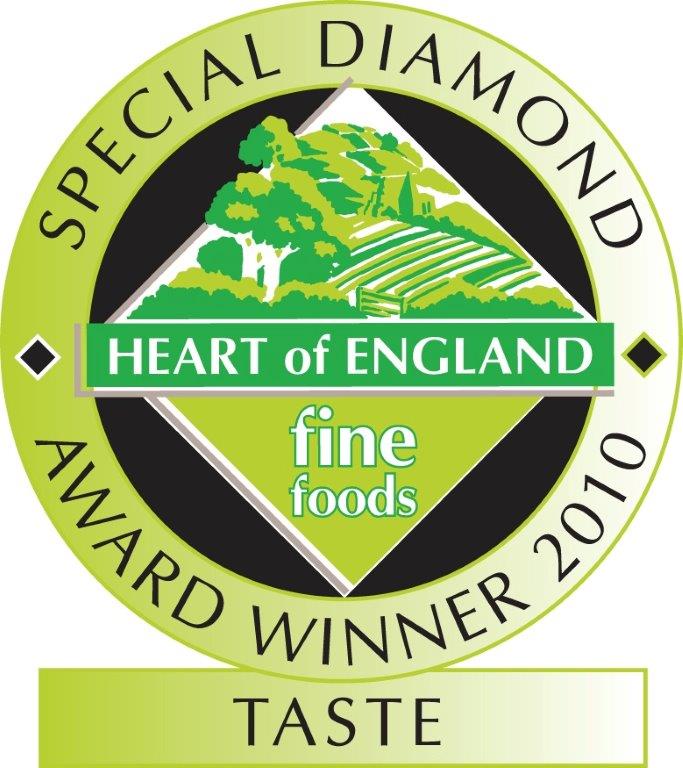 Smoked Turkey from Adlington Ltd was hailed as the tastiest product in the West Midlands at the HEART of ENGLAND fine foods (HEFF) Diamond Awards on Saturday.
The winners of the third annual HEFF Diamond Awards were revealed at its Gala Dinner which took place on Saturday at Aston Villa Football Club, Birmingham.
The HEFF Diamond Awards celebrate the fantastic food and drink available in the Heart of England region which includes Shropshire, Herefordshire, Warwickshire, Worcestershire, Staffordshire and Birmingham and The Black Country.
Adlington Ltd, Coventry, scooped the top award of the night winning the Special Diamond Award for Taste, sponsored by Musgrave Retail Partners. Adlington won the Poultry & Game category, sponsored by Whittingham Riddell, with its Smoked Turkey. It then went up against the winners of the other eight product categories where expert judges hailed the Smoked Turkey as being the tastiest product in the West Midlands.
Judges said this product was 'tender and succulent with an excellent mouthfeel, the smokiness was just right, not overpowering or harsh – perfection on a plate.'
Adlington also had two other products shortlisted in the Poultry & Game category; its Duck Three Bird Roast and its Turkey Sausage with lemon, pepper and garlic. The other finalist was Goodman Bros, Worcestershire, with its Free Range Oven Ready Turkey.
Owner Rod Adlington said: "We are totally delighted to have won the overall award for Taste. It is a fantastic reward for the efforts of my very loyal team, and we are all very excited, especially taking into account some of the wonderful comments made by the judges.
"It is made even more so by the fact that the product won in front of a wide range of other top quality products from the region so thanks go to HEFF for the opportunity to showcase our work."